ABOUT US
We specializing in video production, photography, and editing for both personal and business use. Our team is based in Frederick, Maryland, but we love to travel. We take pride in capturing your moments and are dedicated to providing the highest level of work. Trust us with your memories and you'll be able to revisit them like never before.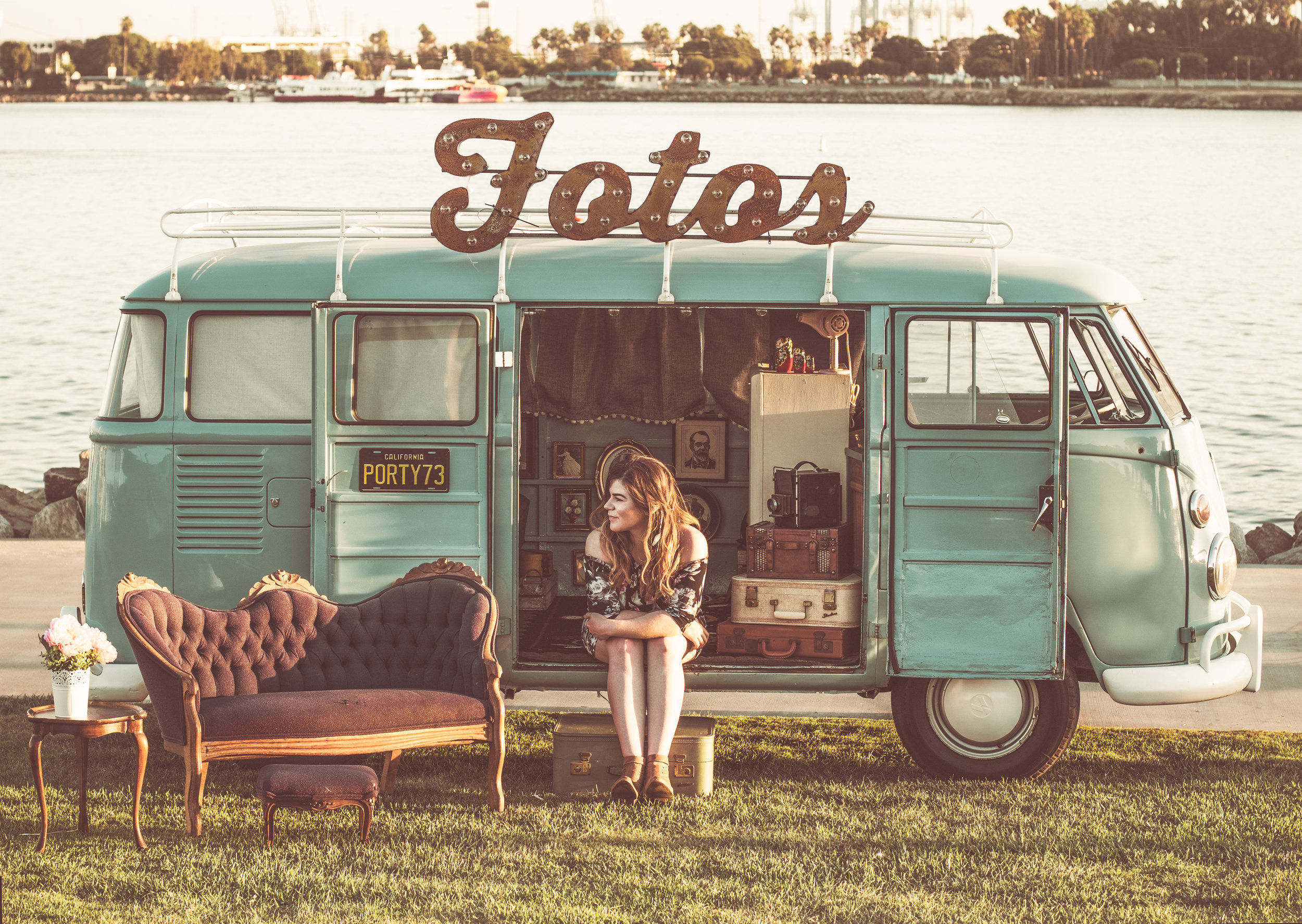 The Mini Moviemaker
Victoria is a photographer, filmmaker, and backpack enthusiast in the Washington metropolitan area. She was born and raised in an eccentric Brazilian household in the suburbs of Montgomery County, Maryland. At a young age, she began to document everything around her, primarily her family- who, she felt, were "larger than life characters." Later editing the footage into what she now dubs as the video scrapbook- mash-up home music videos that became a tradition in her family.
Throughout grade school, Victoria actively pursued her interest in the arts, photography and film. She earned a Bachelors of Fine Arts in Directing for Cinema from Columbia College Hollywood. During her time in Los Angeles, she worked as a director, art director, scenic painter, editor, and set photographer on various feature & short films, music videos, web series, and commercials (IMDB).
Victoria moved back to Maryland in 2014 and began working in event and commercial videography. She launched Vieira Productions based in Frederick, Maryland in 2017. Through her work, she hopes to bring her community together.
In 2018, Victoria directed the web series: Frankensitter in Memphis, Tennessee. The show premieres on Amazon Prime Video 2019.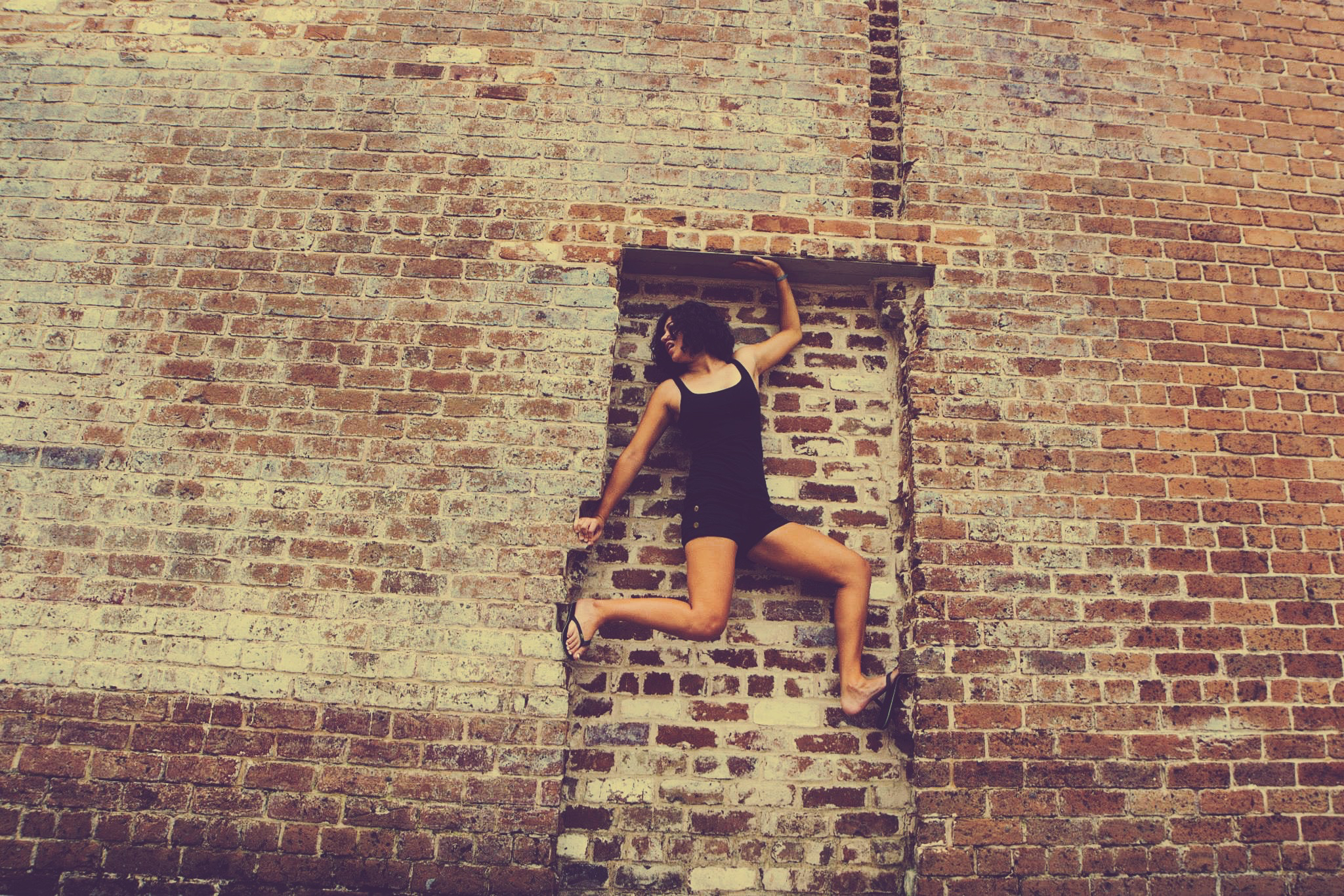 Creative Development
Behind-the-scenes mastermind and designer of the VVP logo- Olivia is a 2019 candidate for graduation in industrial design at the Savannah College of Art and Design. She works with the team in developing and ideating content for photo and video shoots; including but not limited to- logos, conceptual art, and screenplays. Olivia most recently art directed the upcoming web-series Frankensitter (2018).